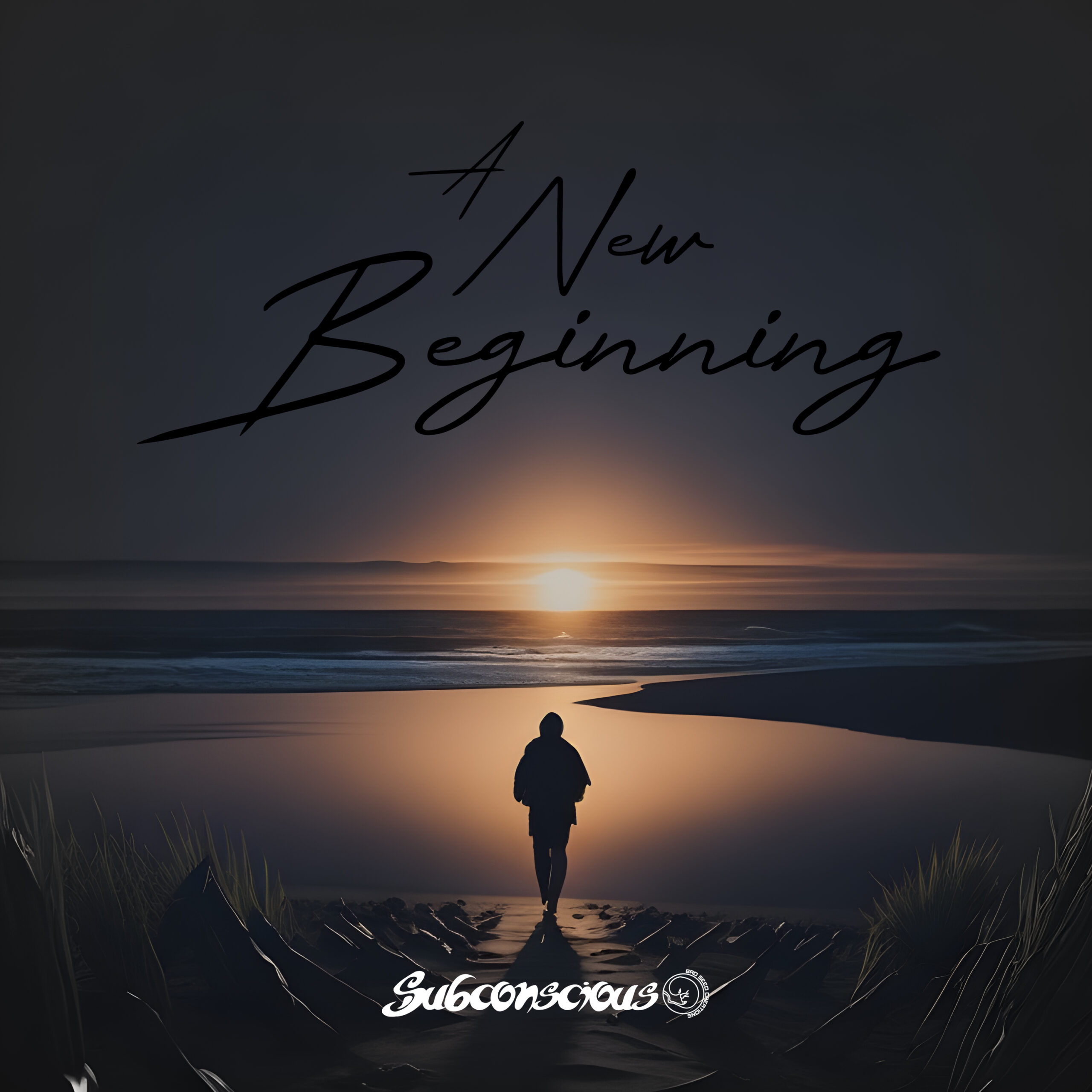 This one truly shows the style of Subconscious! Smooth, funky, liquid, but with some edge. Make...
read more
Get official merch from Bad Seed Creations in our shop!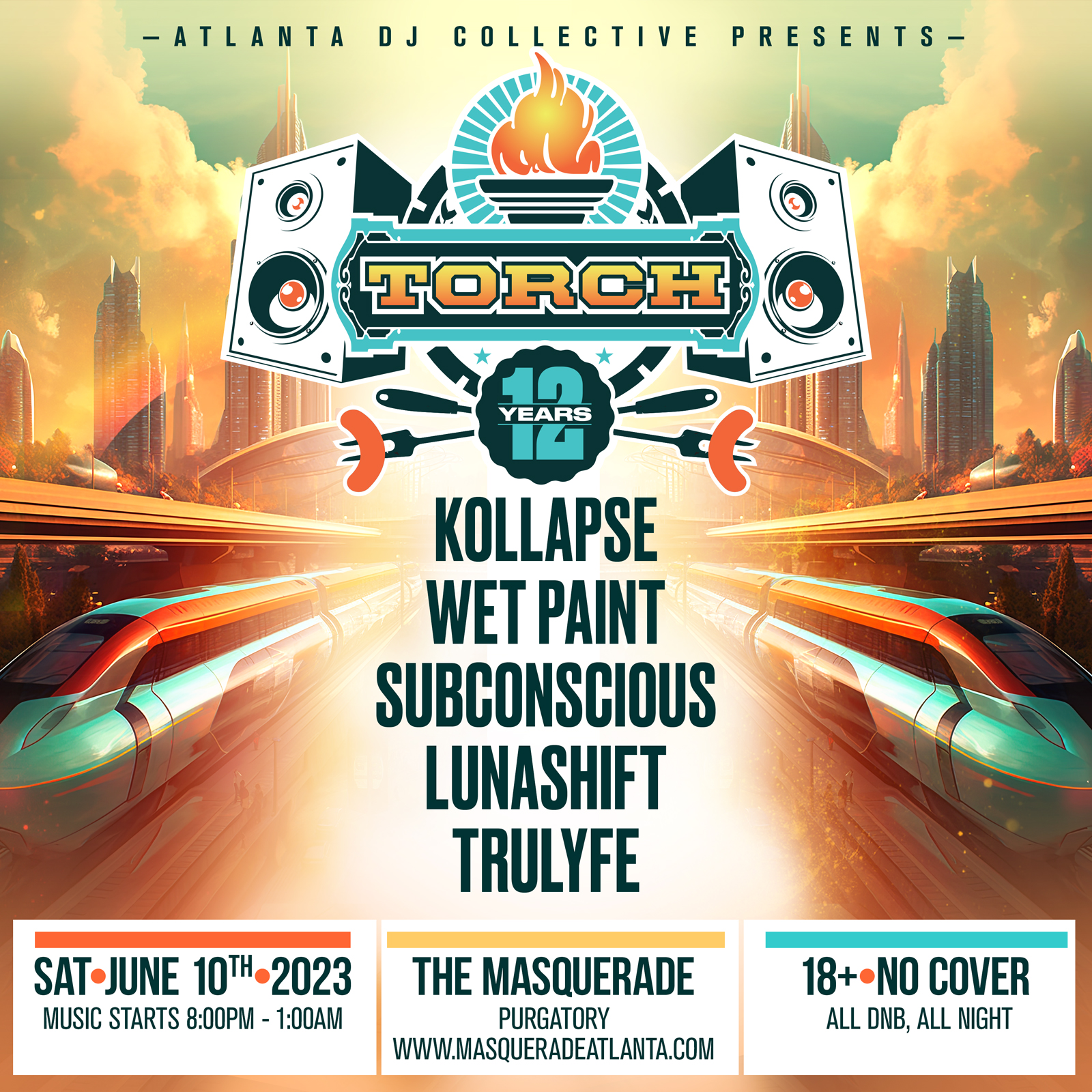 Torch 12th Anniversary
Atlanta's premier local drum'n bass night TORCH is back at The Masquerade and celebrating 12 years of existence with a lineup of heavy hitters!
Kollapse
Wet Paint
Subconscious
Lunashift
Trulyfe
Saturday, June 10th, 2023
Purgatory at The Masquerade
8:00 PM Doors
FREE / 18+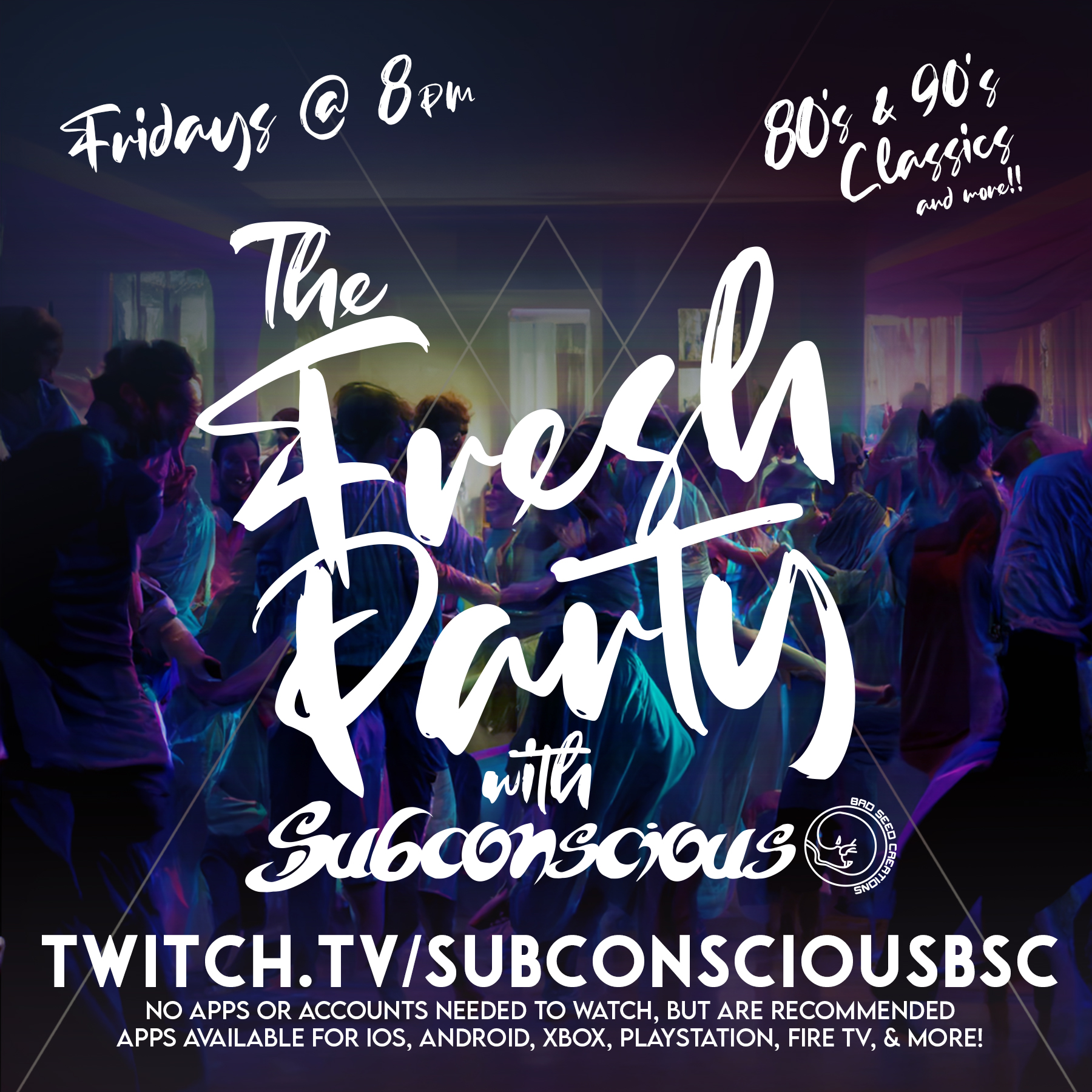 The Fresh Party
with Subconscious
Fridays @ 8pm EST
Each and every Friday, Subconscious hits you with the classics in Hip Hop, R&B, Reggae, House, and so much more. A pure party to kick off your weekend!!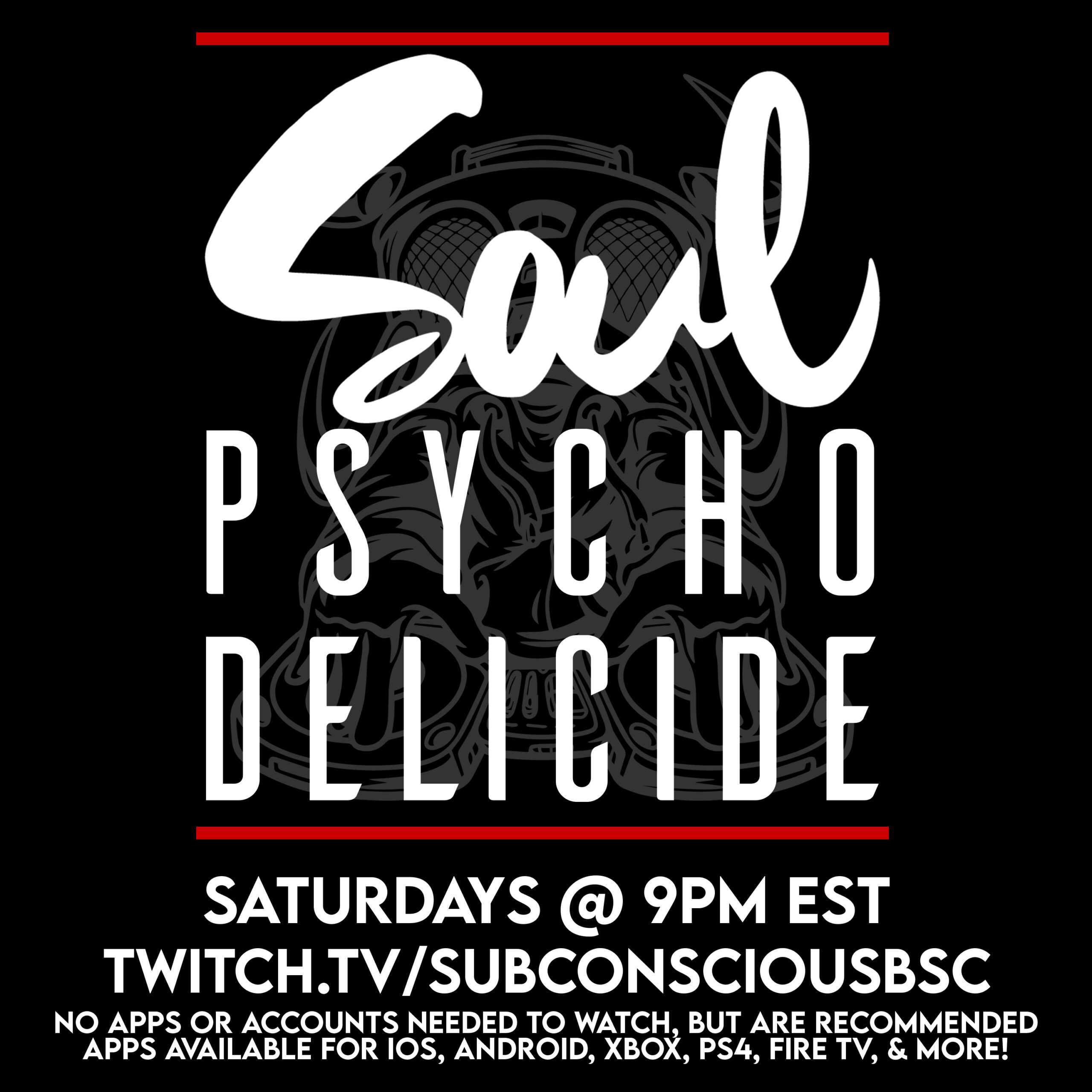 SoulPsychodelicide
Hosted by Subconscious
Saturdays @ 9pm EST
ATLDNB is on full display every Wednesday night as Subconscious brings the heat!